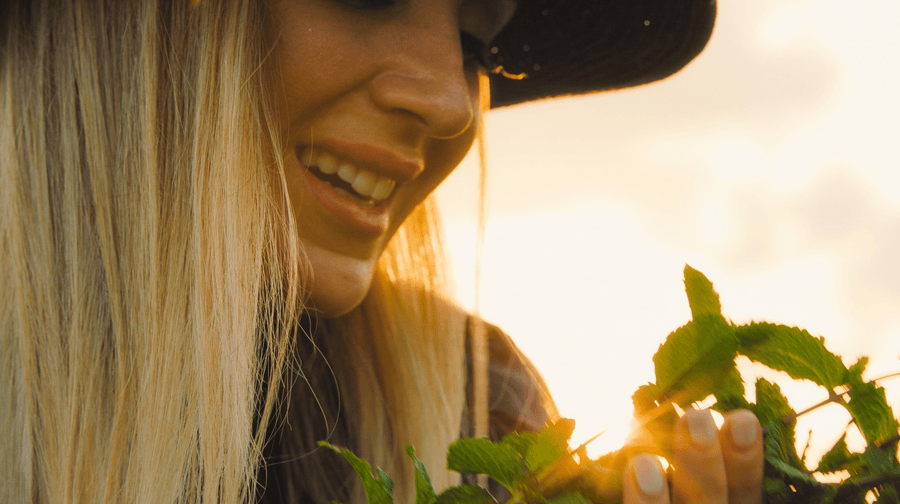 Modern Science
Meets Ancient Wisdom.
Noma embraces state-of-the-art technology and the raw power of nature to provide the world's most innovative all-natural remedies.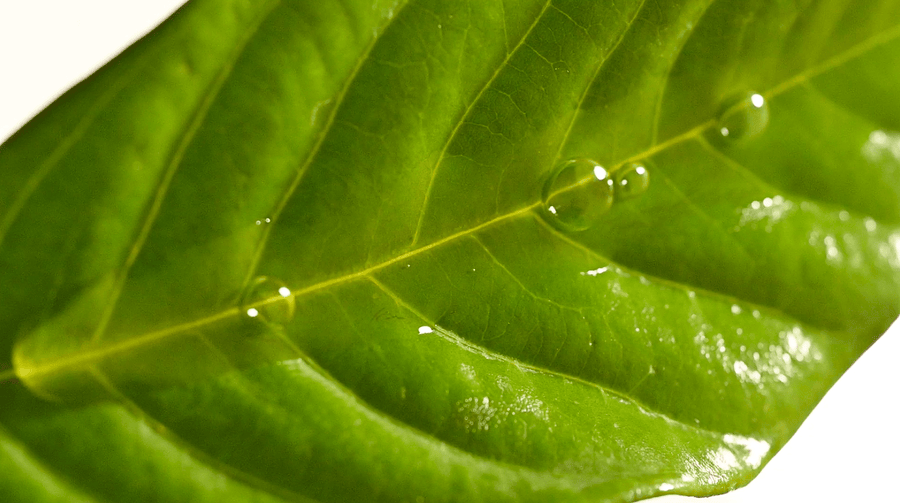 Fully Custom Varietals.
The Noma hemp varietal is truly unique — the product of nearly ten years of testing, selection, and extraction for the perfect entourage.
Driven by a constant quest for excellence, our proprietary varietals are bred for medicinal potency and provide higher levels of CBD than other products on the market to drastically increase efficacy.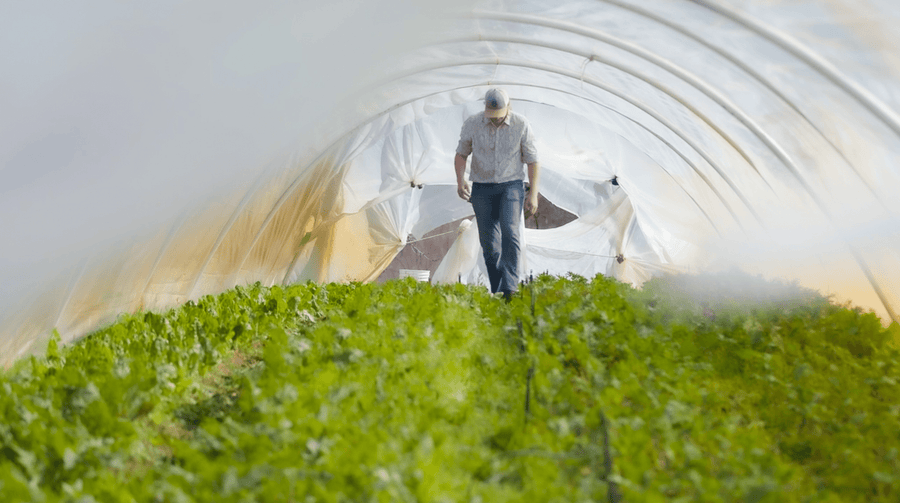 Unrivaled Cultivation
All of our beyond-organic herbs are sustainably grown and cultivated as medicine in the exceptional conditions of Sonoma County. These practices yield wondrous results, extending this region's long lineage of superb wine, herbs, hemp, and hops.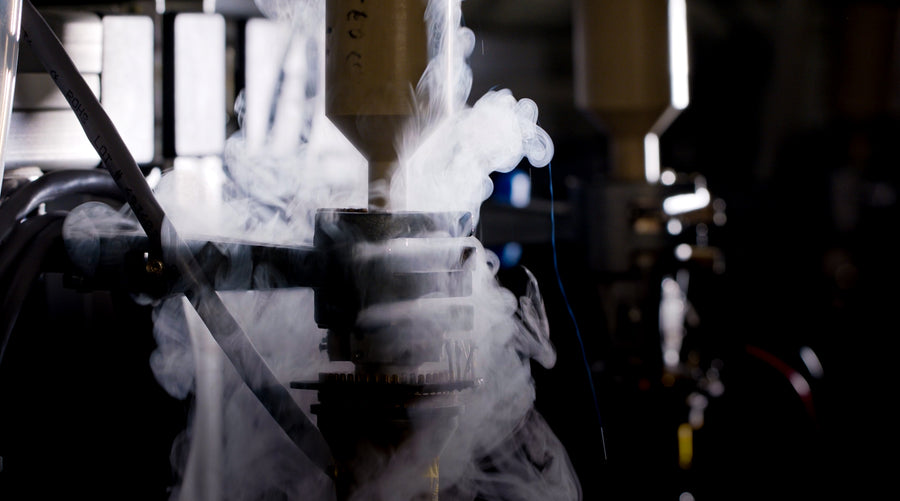 Innovative Extraction
We extract each botanical with gentle methods appropriate to the compounds naturally present in each plant. Usually this is a CO2 extraction, but some plants call for an ethanol-based extraction method.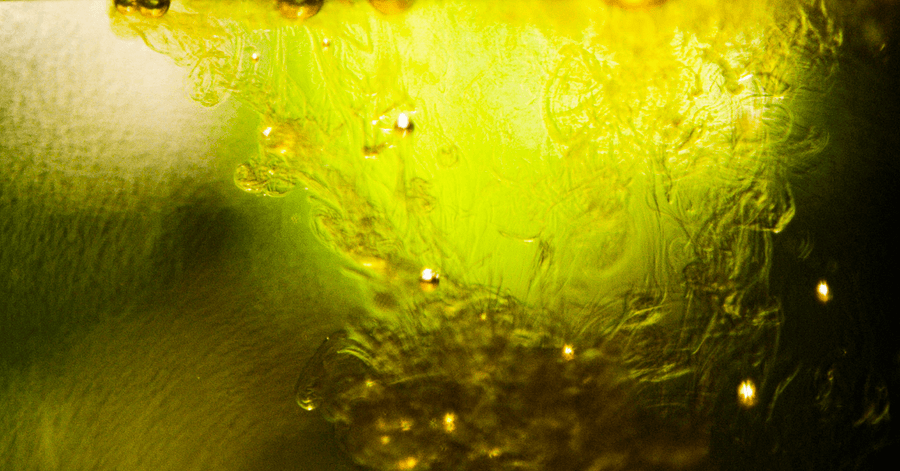 Cutting Edge Encapsulation
These potent plant extracts are encapsulated in liposomes for increased absorption. This process ensures a stronger, longer-lasting effect than most CBD products.