Daily Solutions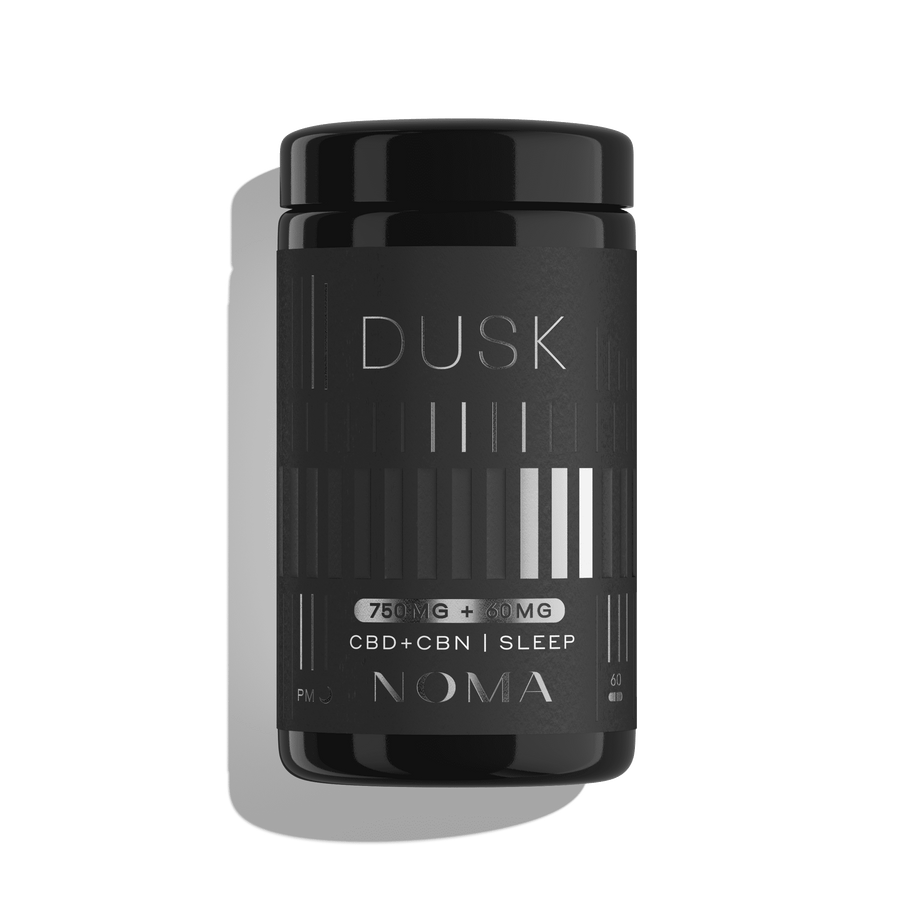 Dusk
Superpotent nighttime formula.
Pharmaceutical grade power with 100% natural purity.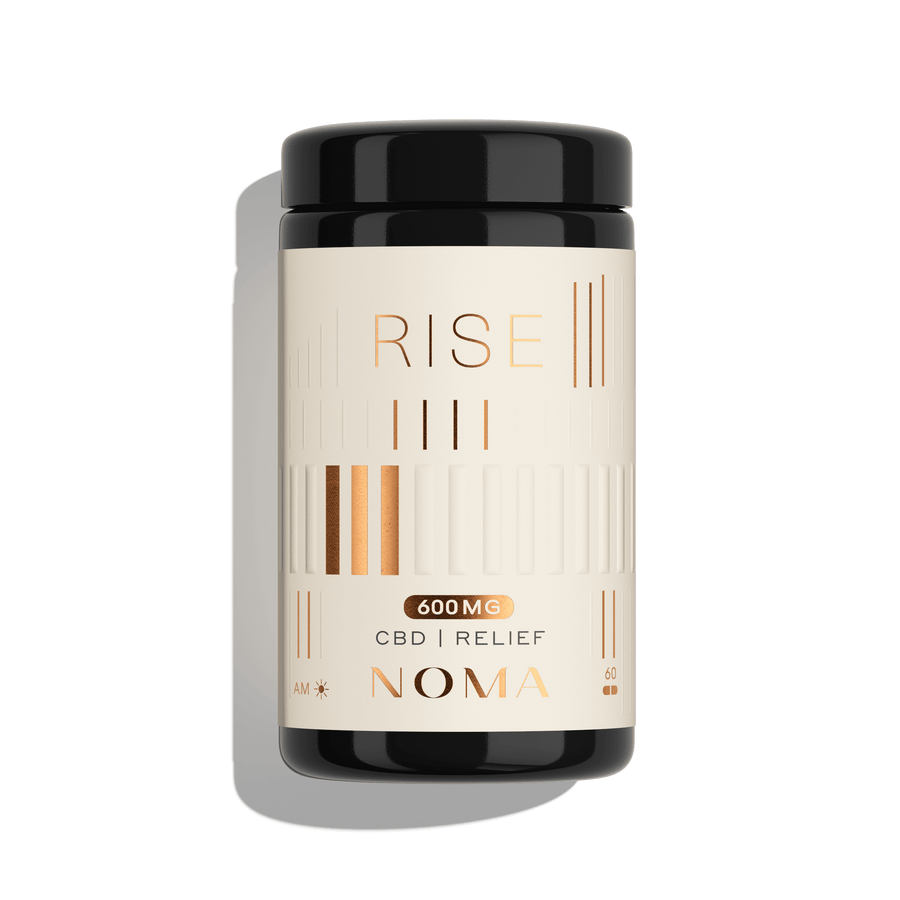 Rise
Powerful pain relief and energy boost.
This daytime formula keeps your nervous system calm, pain free, and energized.
Duo
Combine Dusk's nighttime support with the energy boosting power of Rise and experience the perfect natural Duo.
Benefits
Soothe
Alleviate aches and pains to feel better in your body.
Relax
Ease your outlook and balance your nervous system.
Sleep
Fall asleep easily. Wake up fully refreshed.
Move
Support muscle recovery so you can move with freedom.
All-Natural, Reinvented
Our bespoke genetics, cutting-edge agriculture, and ultra-potent extractions harmoniously combine to usher in a new era of botanically derived therapeutics.
Powerful
Noma combines nine synergistic botanical compounds for optimal support.
Potent
Superpotent extracts, custom genetics, and liposomal encapsulation.
Pure
100% organic, free of toxins, heavy metals, and other chemicals.

Botanical Bioscience
Noma combines the worlds most purely sourced ingredients with research backed medicinal formulations.
Get Started
Subscribe & Save

Order today to experience the power of luxury botanicals.
25% Off
Subscriptions
Try any Noma Solution - Rise, Dusk, or Duo – and receive 25% off when you subscribe.
Pause or Cancel
Any Time
Membership adapts to you.
Easily start, pause, or cancel your subscription anytime.
Try Noma
Risk Free
If you don't LOVE Noma after 30 days, we'll refund your purchase – no returns necessary.