Duo
Combine Dusk's nighttime support with the energy boosting power of Rise and experience the perfect natural Duo.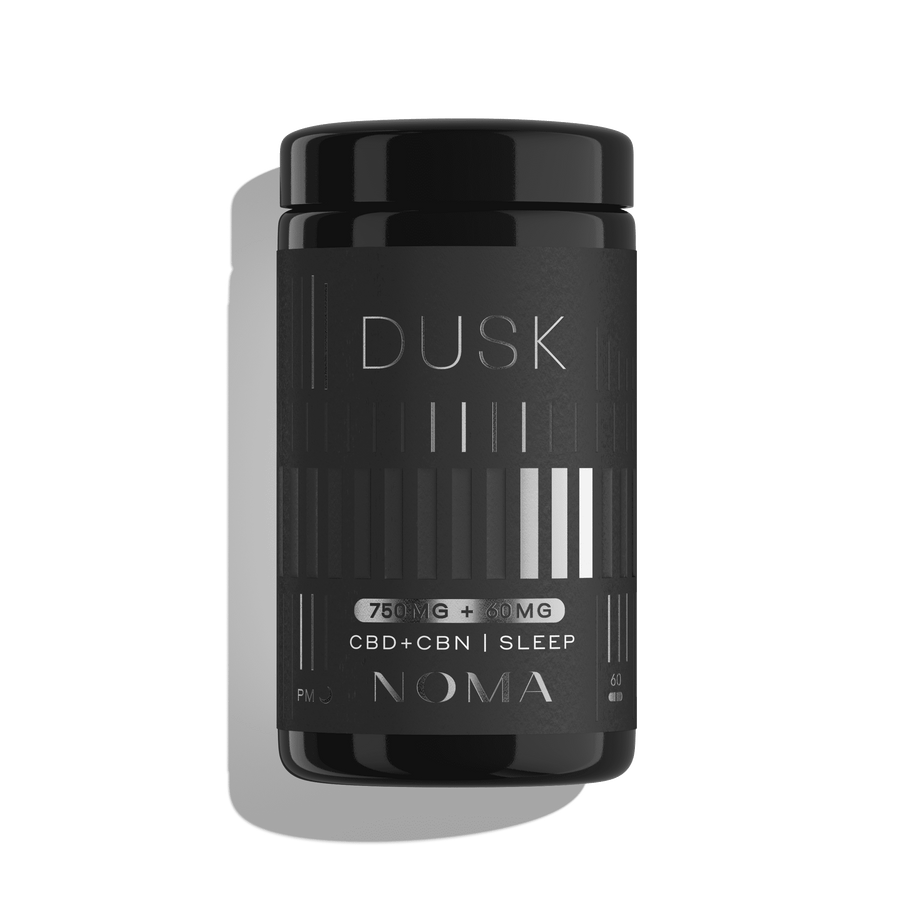 Dusk
Superpotent nighttime formula.
Pharmaceutical grade power with 100% natural purity.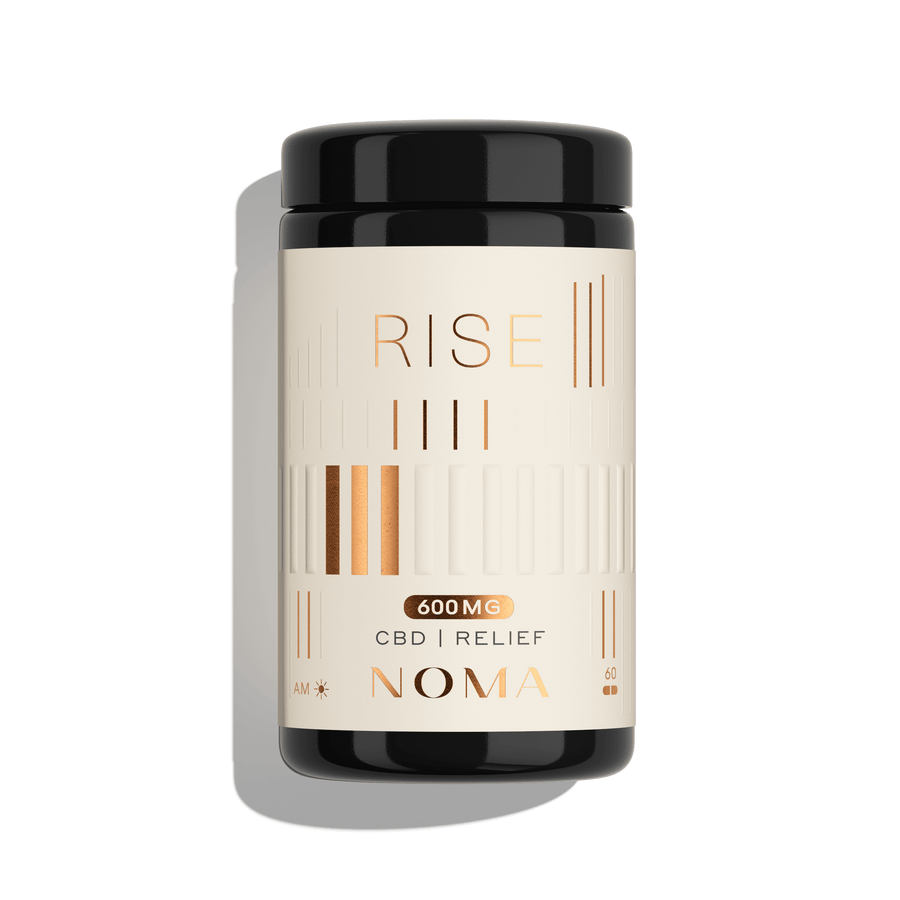 Rise
Powerful relief and energy boost.
This daytime formula keeps your nervous system calm, free of soreness, and energized.
Soothe
Alleviate aches to feel better in your body.
Relax
Ease your outlook and support your nervous system.
Sleep
Fall asleep with grace and wake up fully refreshed.
Move
Strengthen recovery to move with freedom and ease.
Subscribe + Save
Love it, or it's free with our 30-day money-back guarantee.
25% Off
Try any Noma Solution – Rise, Dusk, or Duo – 25% off your first month.
Cancel Any Time
Membership adapts to you.
Easily start, pause, or cancel your subscription.
Try Noma Risk Free
If you don't LOVE Noma after 30 days, we'll refund 100% of your purchase – no returns necessary.